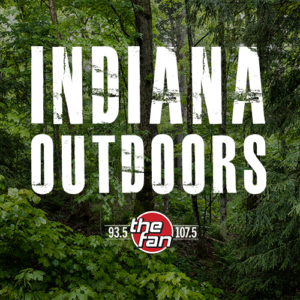 Indiana Outdoors takes a broad perspective on all things outdoors in Indiana and beyond.  There is something for everyone – from the serious "hook and bullet" audience to those who simply like to be outside.
Features on Indiana Outdoors always include expert guests, DNR updates, where the fish are biting, where the turkeys are gobblin', or where the mushrooms are poppin'. Get the latest news of interest to those who are serious about playing outdoors. Bryan can be heard on The Fan every Saturday from 6 am-7 am and also on 21 Network Indiana radio stations around the state.
Bryan Poynter is a lifelong Hoosier and avid outdoorsman.  He is an avid supporter of many conservation and outdoor organizations as well as a Life Member of the NRA.  He has been Chairman of the Indiana Natural Resources Commission since 2006 and twice past President of the Hoosier Outdoor Writers organization.